8,350,000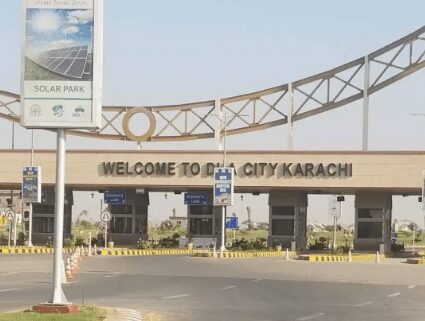 sq yds

114

Rooms

2

2

Bedrooms

2

Bathrooms
4,000,000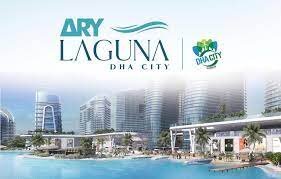 sq yds

49

Rooms

1

1

Bedrooms

1

Bathrooms
36,700,000
sq yds

311

Rooms

5

4

Bedrooms

5

Bathrooms
6,100,000
sq yds

67

Rooms

1

1

Bedrooms

1

Bathrooms
6,100,000
sq yds

83

Rooms

1

1

Bedrooms

1

Bathrooms
22,500,000
sq yds

250

Rooms

6

5

Bedrooms

6

Bathrooms
House For Sale In Bahria Town Karachi
Due to its size and importance as a significant population center and financial center, Karachi serves as the backbone of Pakistani society.
According to Bahria Town, the country's largest private real estate developer, the city's residents may enjoy luxurious lifestyles in a well-kept neighborhood while conducting business in a professional atmosphere.
Recently, Bahria Town Karachi, a new development by the developer, was unveiled in Karachi.
Share Your Vision of Living With Us Bahria Town | House for Sale in Bahria Town Karachi
Shaheen Realty believes in open communication. We expect our clients and buyers to share their vision of living with us, so we can best align our house for sale in Bahria Town Karachi or other property solutions with their expectations. The core aim of our firm is to make our clients satisfied through reliable and accurate living solutions.
Live At the Prime Location of Karachi
No offense, Bahria Town Karachi has been the most sought-after housing society since its inception, for its unique location, beautifully designed houses, security, peaceful environment, with all the amazing amenities that one can ask for. Our offered house for sale in Bahria Town Karachi comes with all facilities that make it a unique and ideal place to live.